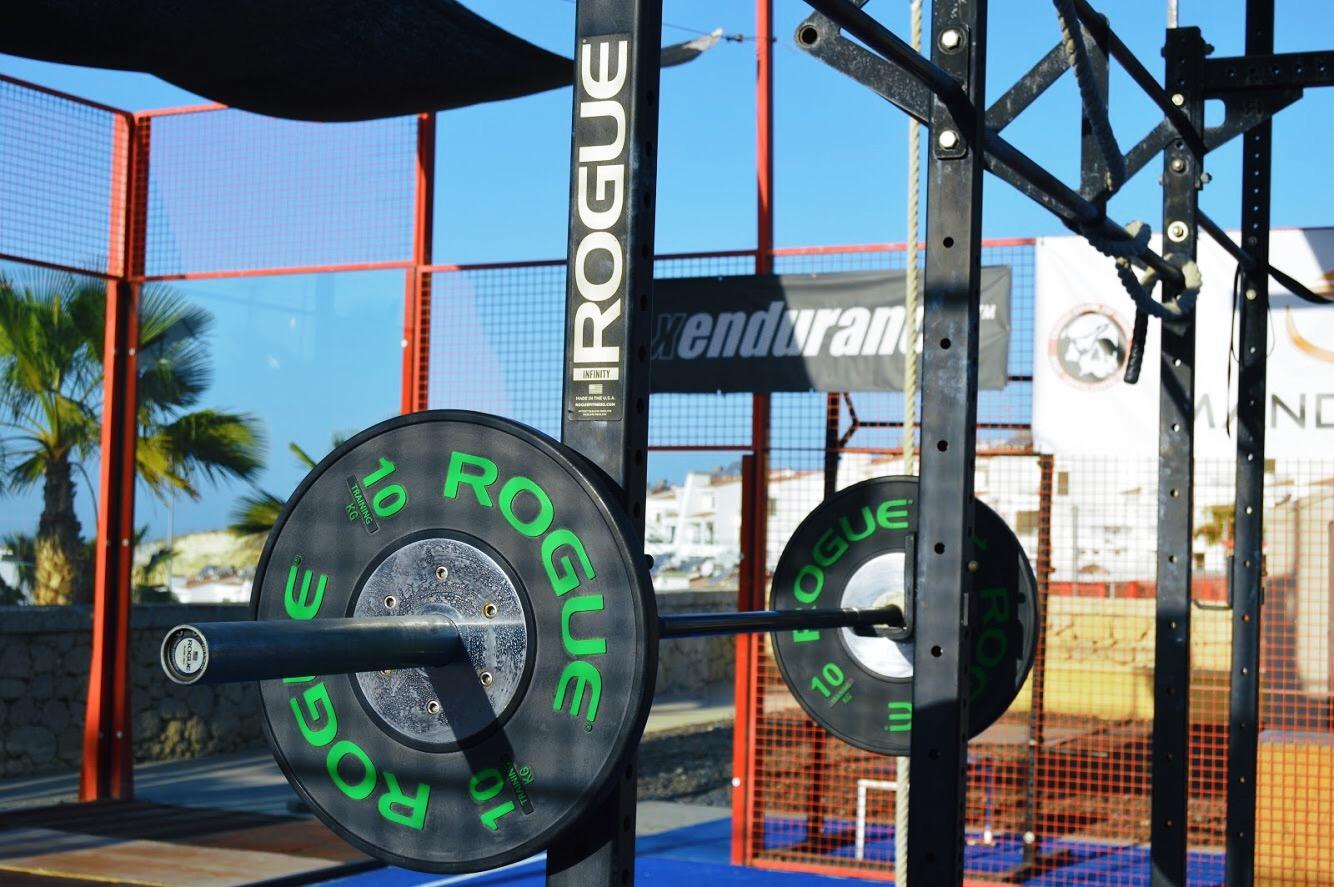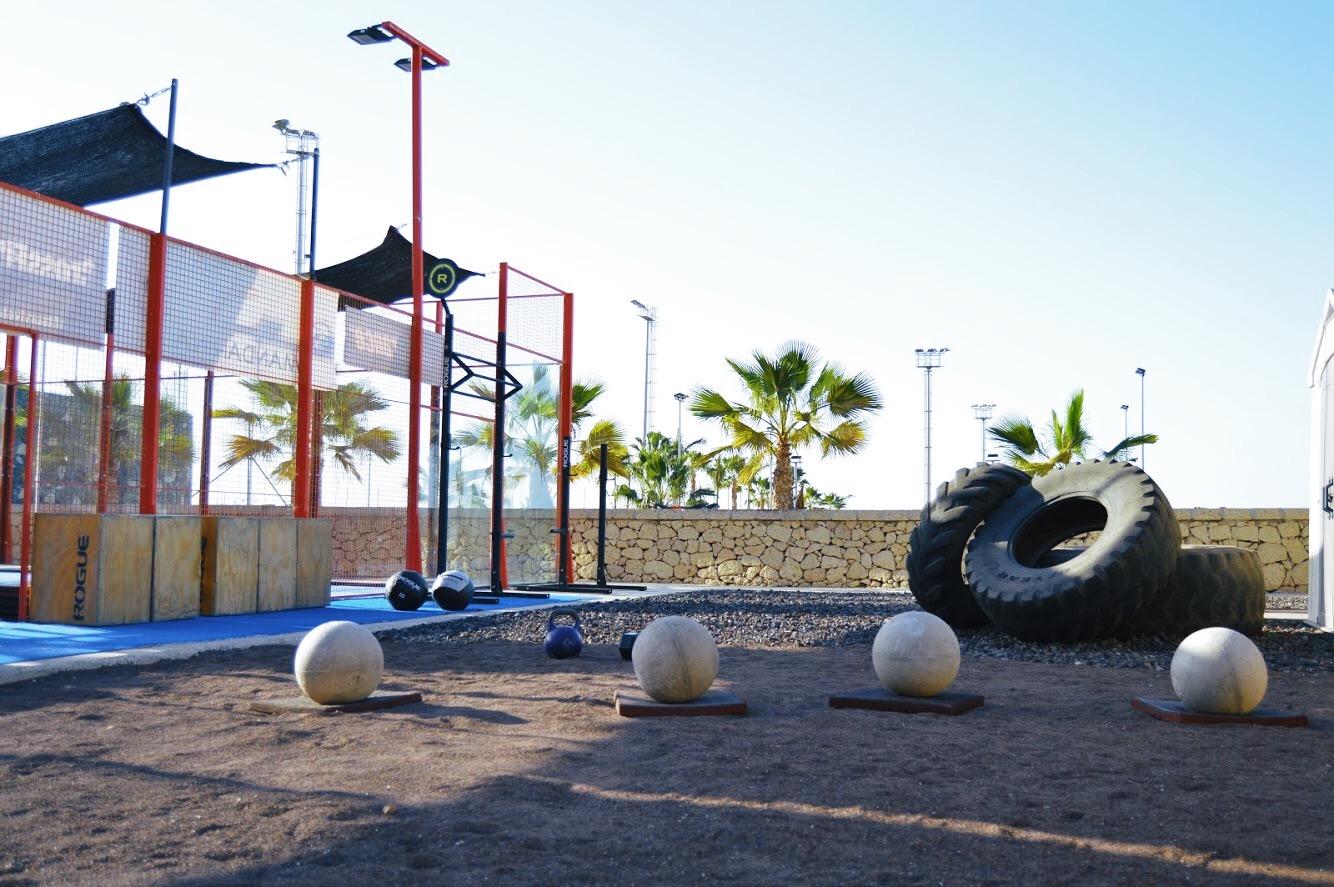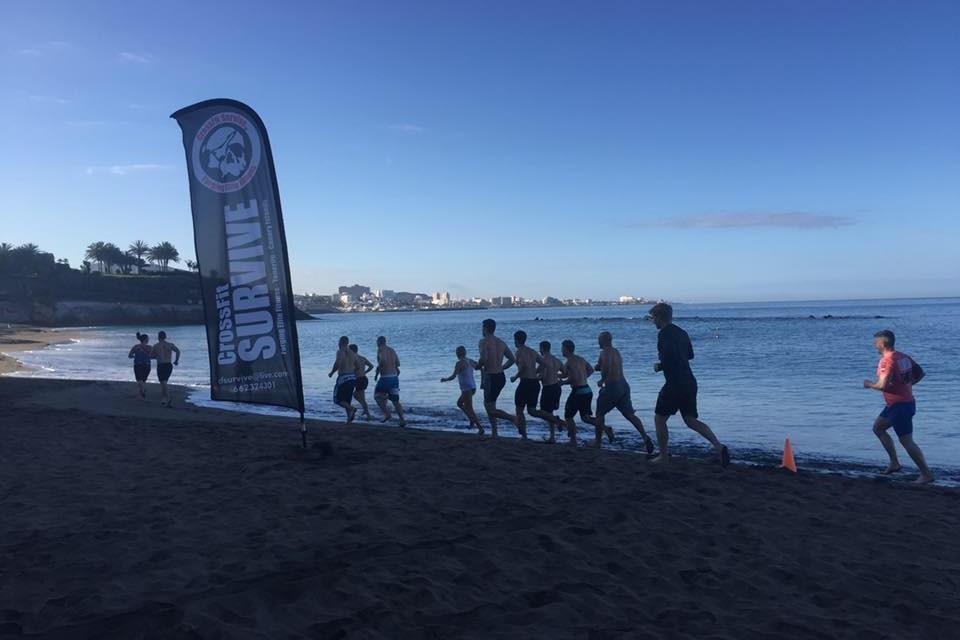 Pay for one and bring your friend for FREE
2021 Camp dates

Comming soon
---
Palvigo is partnering with Crossfit Survive Top Training, experts in Crossfit and its individual sports to organize a tailored training camp in Tenerife.
The coaches have extensive sports backgrounds and offer you a challenging and fun training program with a truly personal touch. They will help you improve your technique, increase training knowledge. Our promise to you is that each and every training session will be effective, suited to you.
Training / Workouts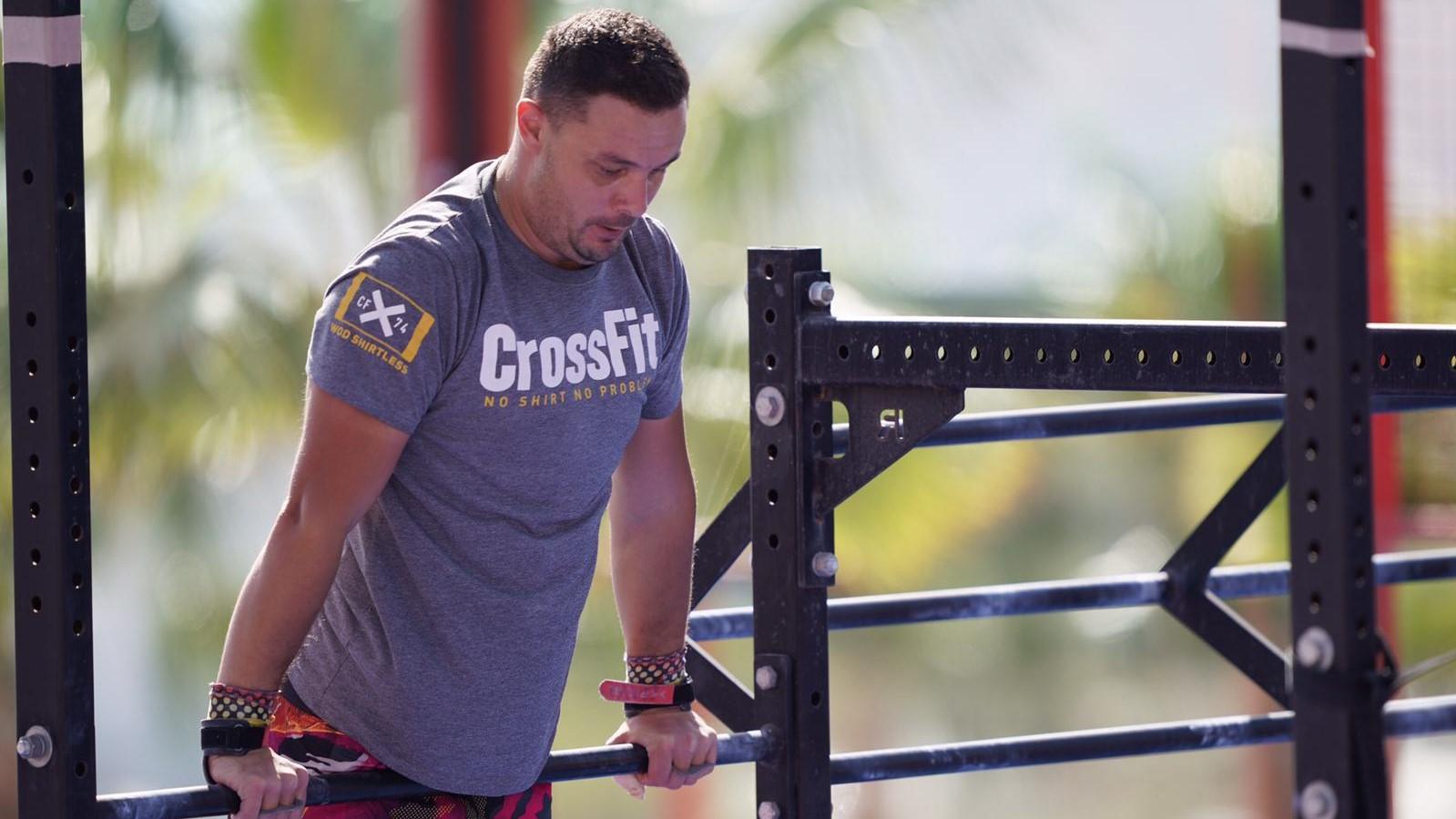 • Daily workouts and strength programs (2 sessions/day)
• Open-box (Monday to Friday 09:00-13:00 & 18:00-20:00)
• 1 strong man class
• 1 training class at the beach
• Classes always run from Monday morning until Friday evening
The BOX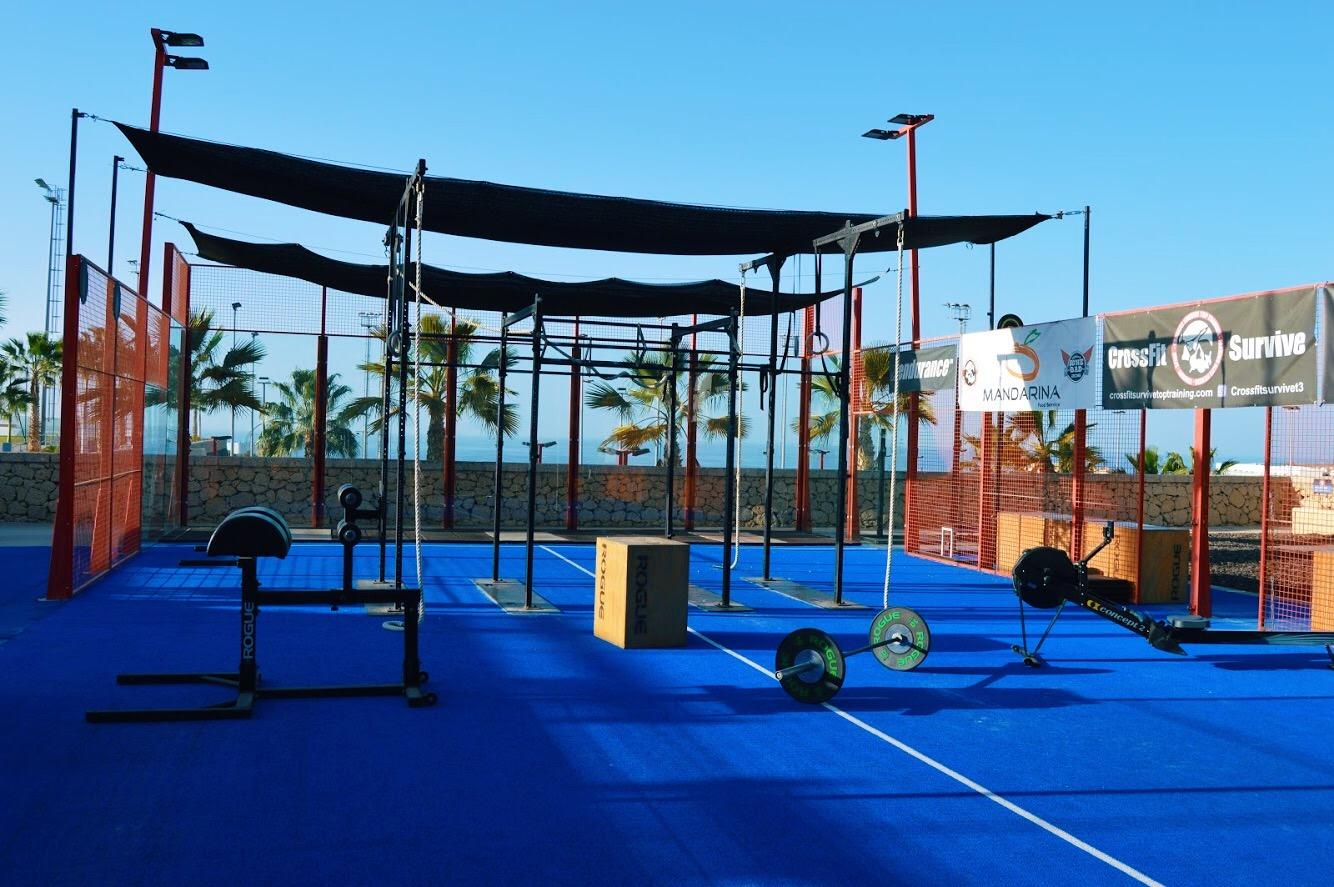 Provides top-notch training in one of the largest Outdoor CrossFit facilities in the Canary Islands.

We developed our training in:

• 400m² Open Air CrossFit Box
• 200m² Open Air Competition Box
• Running Track
• Artificial Futbol Pitch
• OCR zone
• Pool 50 m & 25 m
• Strongman area
• Fully equipped with the best material "Rogue Fitness" & "Eleiko".
• The Open Air Box provides a spacious feeling and room for critical CrossFit movements, like rope climbs
SEE MORE
---
You have to be logged in to comment.
Login
Kenneth Ramsay
Gracias I have been out and trained twice with Pal and the team at CrossFit Survive. The whole box made me feel welcome and included despite my lack of Spanish. Can't wait to get back out again later this year.
---