Tenerife weather in September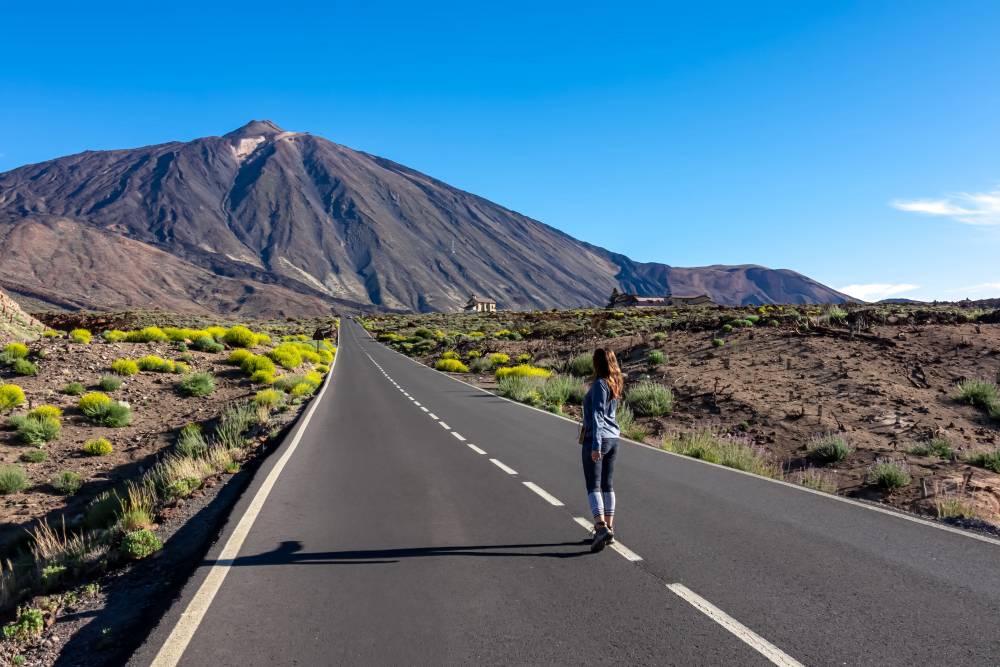 September in Tenerife is some of the best in Europe

Avarage weather: 20-25 degrees Celsius

Highest temperature: 27 degrees Celsius


Lowest temperature: 18 degrees Celsius


Rainy days: 3 days


Hours of sunshine: 9 hours


Sea temperature: 22 degrees Celsius
Tenerife is the largest of the Canary Islands, and it enjoys a subtropical climate.
This means, Tenerife weather is warm and sunny all year round.
Tenerife is a beautiful island that is blessed with glorious weather. The average temperature is a balmy 25 degrees, and there are more than 300 days of sunshine each year.
Weather in Tenerife is sunny and pleasant all year round, with temperatures rarely falling below 20 degrees Celsius.
So if you're looking for a warm weather getaway, September is the perfect choice.

Tenerife weather is perfect all year-round, but Tenerife in September it is especially lovely. The days are warm and sunny and the nights are cool and refreshing.
This is the perfect time of year to visit Tenerife, as you can enjoy all the amazing sights and activities the island has to offer.
September is a particularly good time to visit Tenerife as the temperature is not too hot and the humidity is low. Avarage temperatures in Tenerife in September are 18-25 degrees Celsius with an avarage daily maximum of 27 degrees Celsius. It's already over with the highest temperatures and of the summer months.
However, it can get cooler in the evenings with a small chance of rain, so you may want to pack a light jacket or cardigan.
Weather in Tenerife in September
It's Not Autumn!

• The avarage weather in Tenerife in September is usually mild, with avarage temperatures ranging from 18-25 degrees Celsius.
•
September in Tenerife also has more sunshine, with an average of 8-9 sunshine hours per day. However, you should be aware that Tenerife is located in the Atlantic Ocean, so there is always a chance of rain.

• September is one of the busiest months on Tenerife and the entire Canary Island, especially Playa de Las Americas, Costa Adeje and Los Cristianos as tourists flock to the island to enjoy this dry month before winter sets in.
• If you're looking for a quieter time to visit Tenerife, try visiting in early or late September instead of during the middle of the month.
• The beaches in Tenerife south are still busy especially the southern resorts in the entire month this time of year, but you'll have more space to yourself if you head to the mountains or other inland areas
• September in Tenerife is one of the drier months, with rain only occurring around 3 days during the month
Water temperature in Tenerife in September

• If you're planning a trip to Tenerife in September, you'll be happy to know that the water temperature is still nice and warm regardless that it isn't the hottest month
• In fact, the average sea temperature for the month is 22 degrees Celsius and you can always feel a gentle breeze, especially in Tenerife south
• So whether you're planning on spending time at the beach or taking a dip in the pool, you'll be able to enjoy the warm water as it is a good month to visit the island, especially Tenerife south. Just remember to pack your sunscreen!
• Watch the Sunrise at 3.718
• Tenerife in September is also a good time to go swimming or enjoy water sports as the sea temperature is still warm enough to enjoy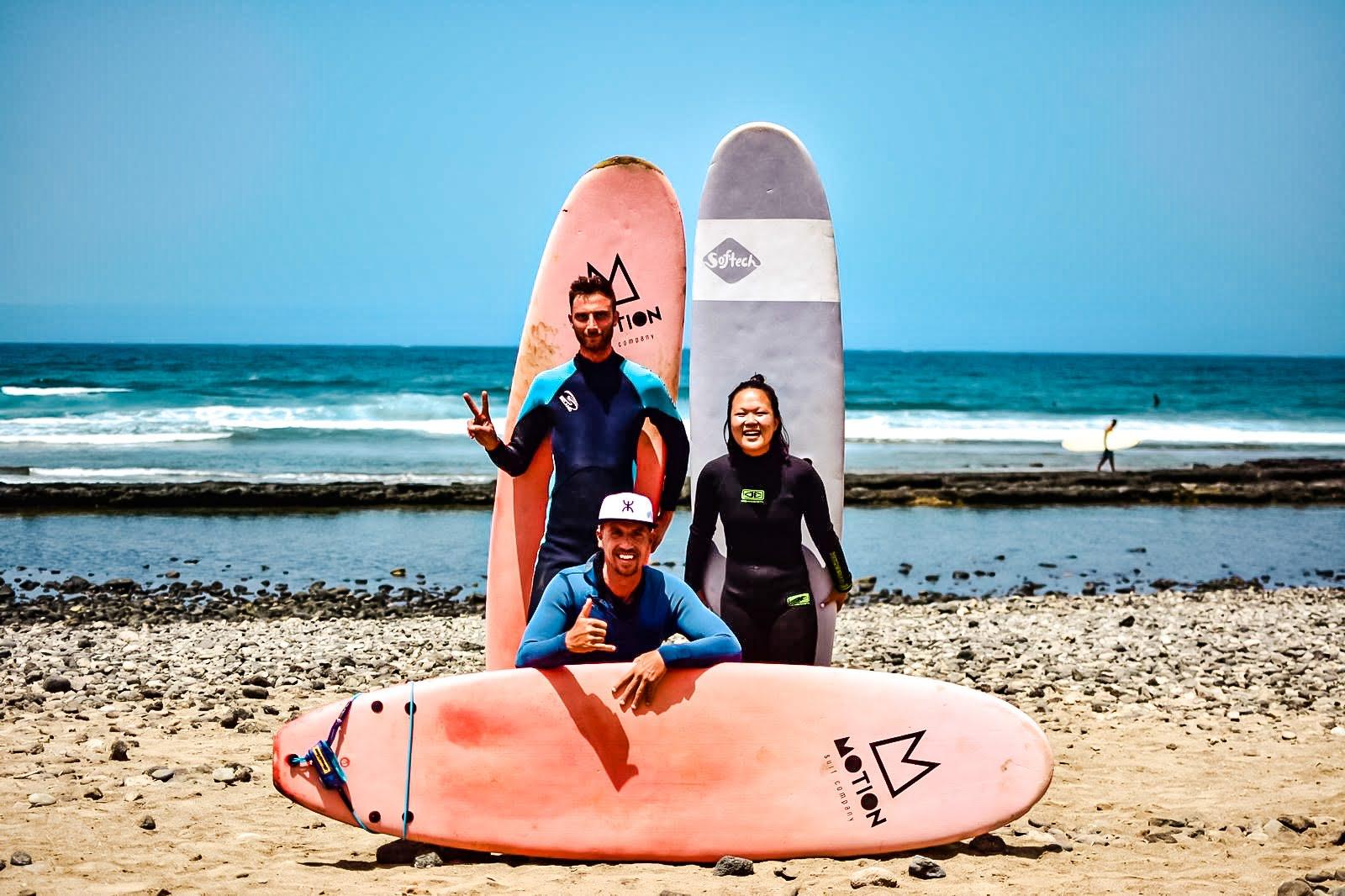 What to do in Tenerife in September?
Although September signals the end of summer, there is still plenty to do in Tenerife. For starters, the weather is still warm and sunny, making it ideal for spending time on the beach or exploring the island. September in Tenerife is also a great time to go hiking, as the cooler temperatures make for more comfortable conditions.
Tenerife is a beautiful island that offers many things to do and the weather conditions in September helps even more to enjoy them.
The weather in September is perfect for exploring the outdoors, and there are plenty of activities to keep you busy.
Looking for something fun to do in Tenerife this September?
Here are a few ideas to get you started:
Take a hike in one of Tenerife's scenic trails
With its stunning volcanic landscapes, Tenerife is a paradise for hikers. September is the perfect time to hit the trails, as the weather is cool and dry and the hot temperatures are over but the rainy days haven't started yet.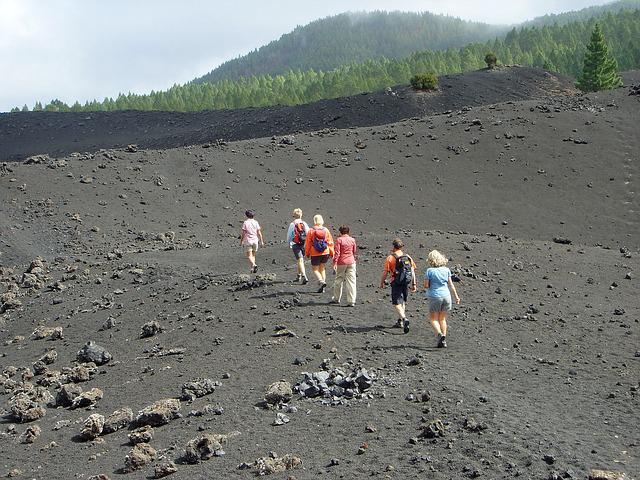 Hiking in Tenerife is an amazing experience. The island is home to some of the most beautiful hiking trails in the world.
From the peaks of Mount Teide to the mountains of Anaga, there are plenty of trails to explore.
And with so many different routes to choose from, there's something for everyone. Whether you're looking for a challenging hike or a leisurely stroll, Tenerife has it all. So what are you waiting for? lace up your hiking boots and hit the trails!
Visit a vineyard in the north
Tenerife is home to some of the best vineyards in Spain. Plan a day trip to one of the island's many wineries and taste some of the local wines.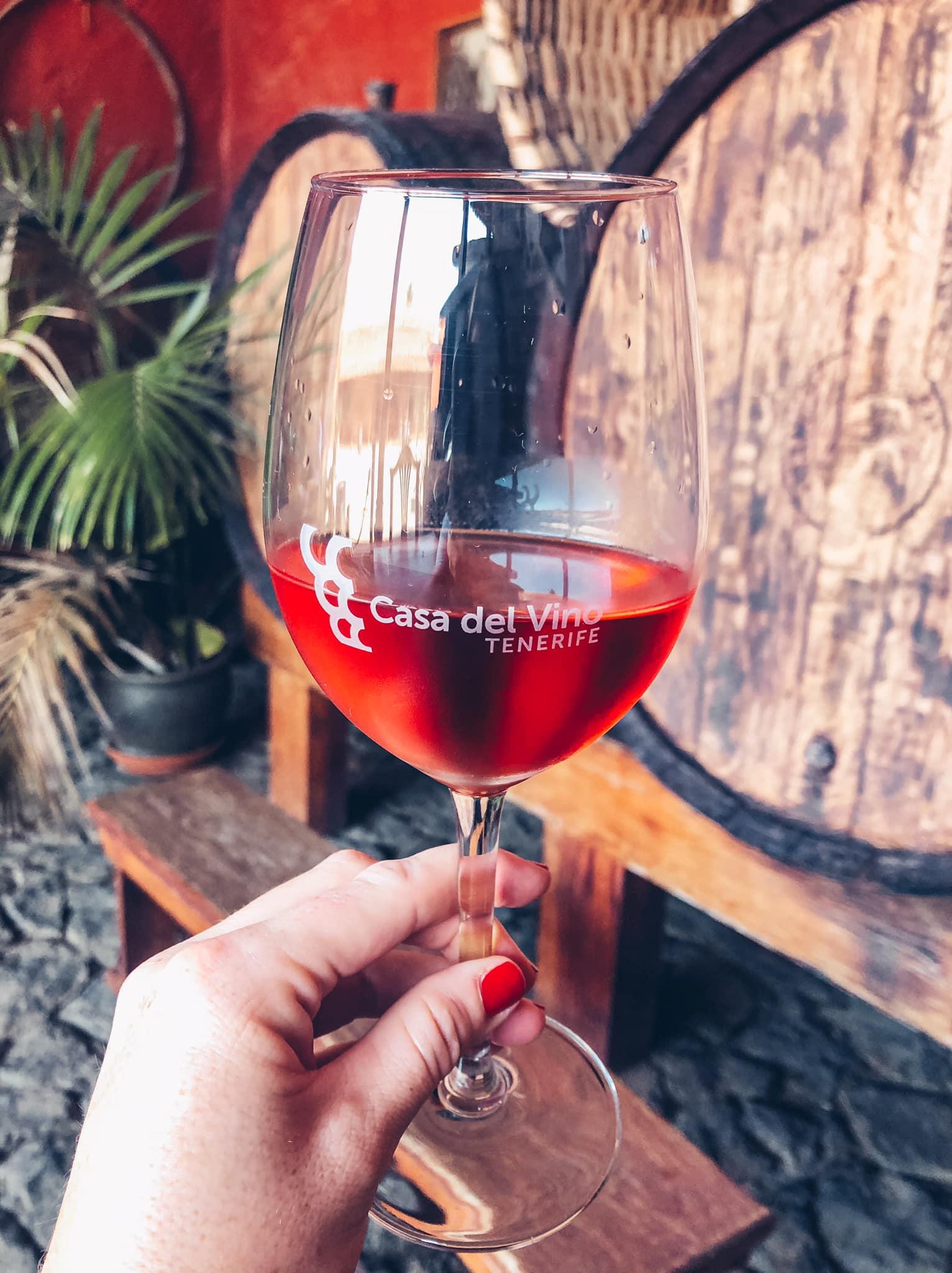 The vineyards are nestled on the slopes of a volcano, and the fertile soil is perfect for cultivating grapes.
The climate is warm and sunny, and the vineyards receive plenty of rainfall. The result is a bountiful harvest of juicy grapes that are used to make delicious wines. Whether you're a wine connoisseur or simply looking for a beautiful place to relax, vineyards are sure to please.
September in Tenerife is the best time to visit a vineyard as they are getting busy.
Explore volcano El Teide
Tenerife is home to Mount Teide, one of the tallest volcanoes in the world.
One of the best things to do in Tenerife in September is to climb Mount Teide. This dormant volcano provides stunning views of the island, and the hike is not too challenging.
Teide National Park is the biggest national park on the Canary Islands. A place that should be at the top of the must-see list of everyone who visits the island. It was considered a Unesco World Heritage Site in 2007.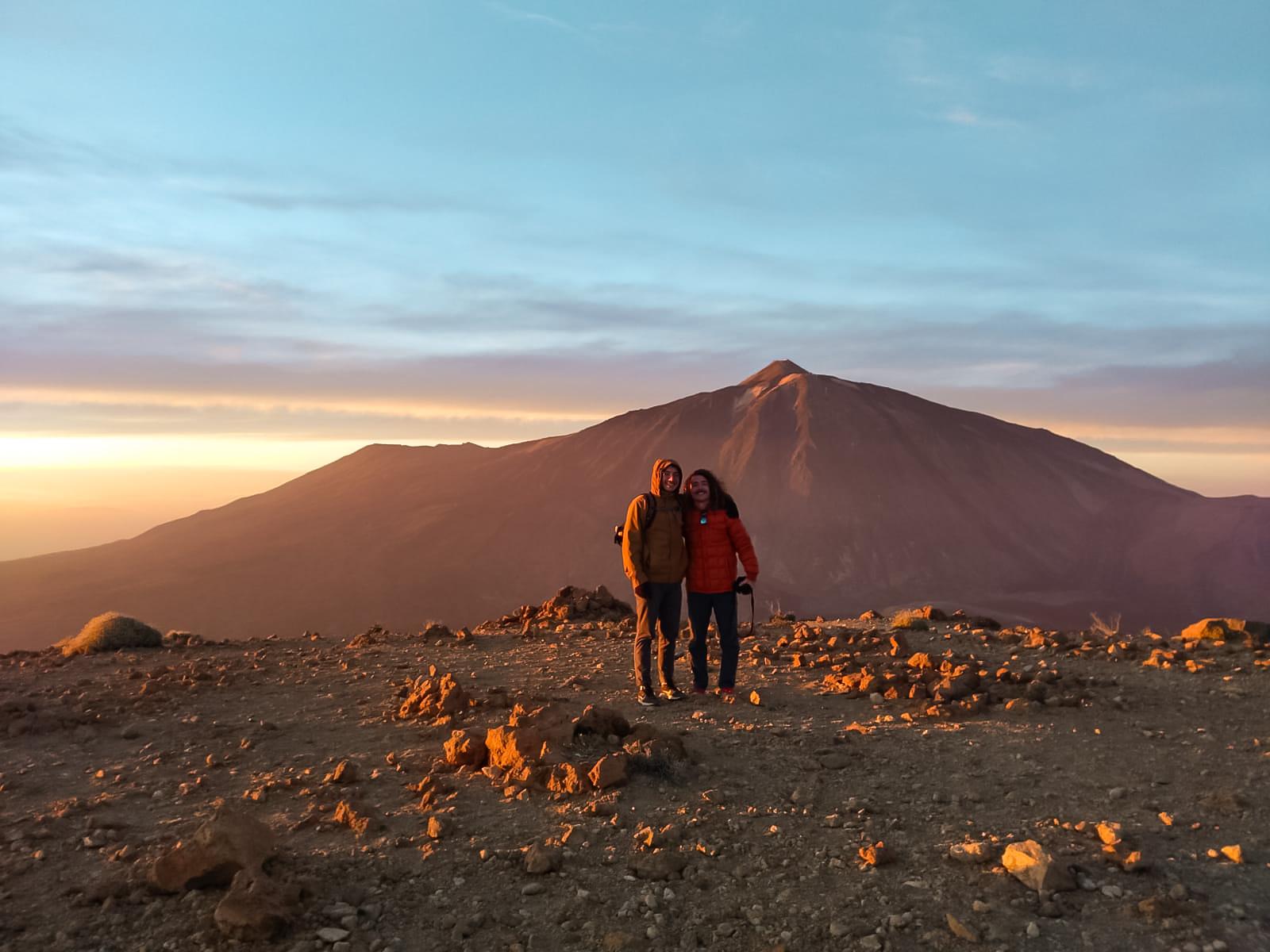 From a geomorphological point of view, it is one of nature's true wonders.
The National Park is one of the and most trekked routes in Tenerife. Many tourists visit the island to walk in this region and to enjoy the enticing mountain views.
Go whale watching in Playa de las Americas
Did you know that Tenerife is one of the best places in the world for whale watching?
September is an ideal time to see these magnificent creatures in their natural habitat. Weather in September is bit cooler in the entire Canary Islands, as we are over the hottest months, that makes a boat trip more enjoyable.
There are few things cooler for both kids and adults than watching whales and dolphins in their natural habitat. And there are few places in the world where you can experience this all year long.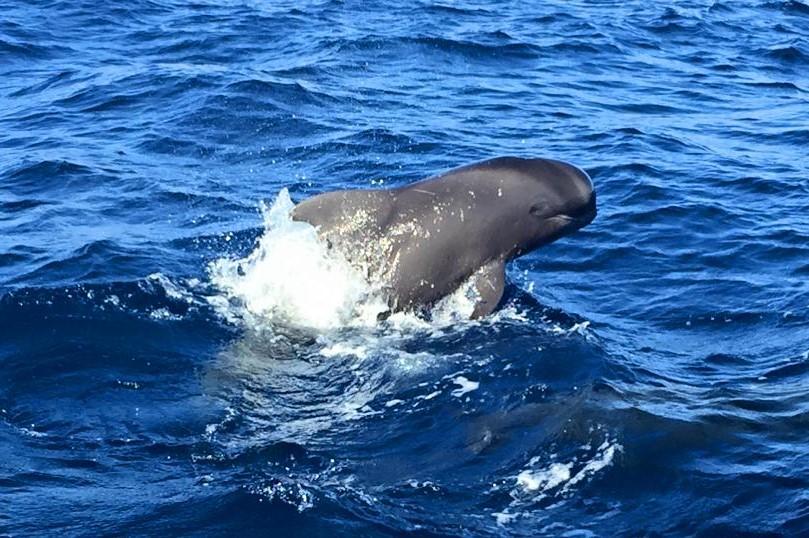 Whale watching is a popular activity for families due to the calm waters and great climate of south Tenerife. In general, tours in the morning hours are for families as the later afternoon trips are taken by those who want to swim or watch the sunset.
Learn stand up paddle boarding
SUP Tours are held in the ocean with stand up paddle boards. It's great for any level, age or preference. After, it is a super fun activity.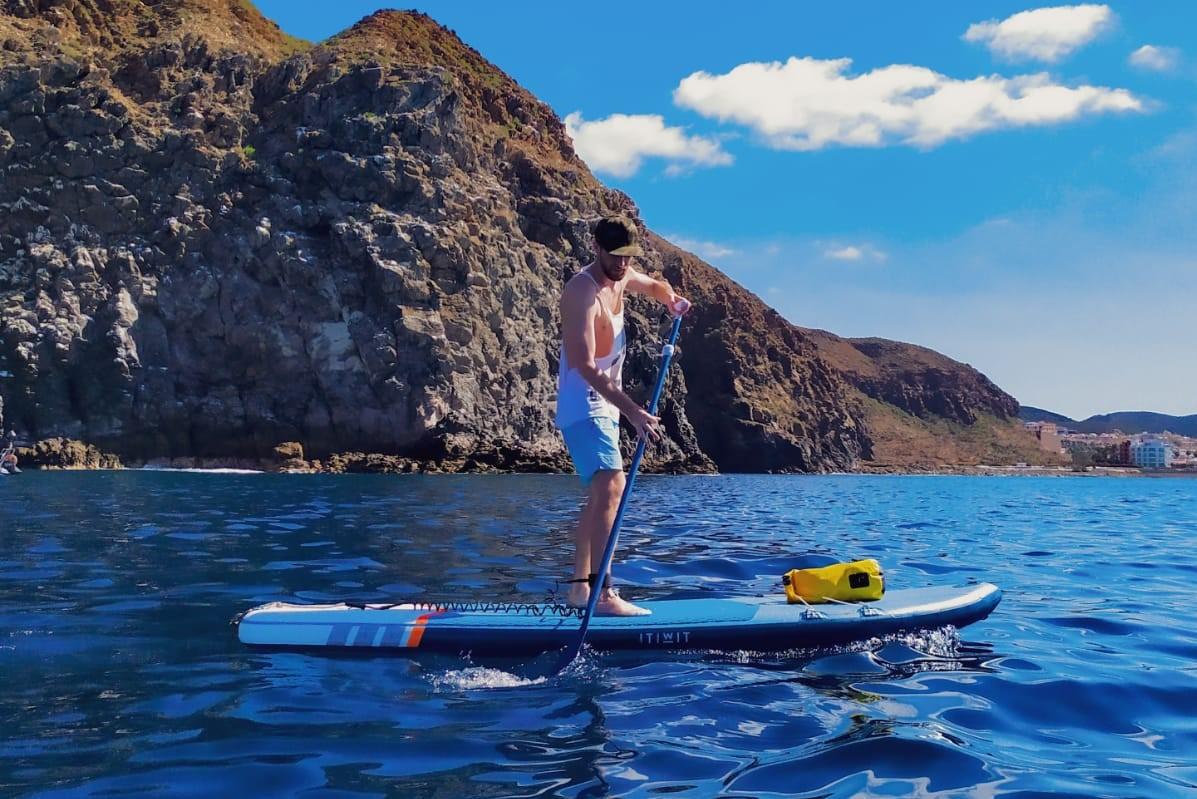 Before you get into the water the instructors is going to show you everything you need to do and follow and they are going to give you some tips to enjoy as much as possible.
During the tour, the guide will show you the best spots of the island and escape from crowded places.
Palm Mar area in the south of Tenerife is the ideal place to plunge into uncontaminated waters and immerse yourself in the marine environment.
Try out Canyoning in the Orotava valley
Canyoning is one of the most entertaining and exciting activities you can do in Tenerife.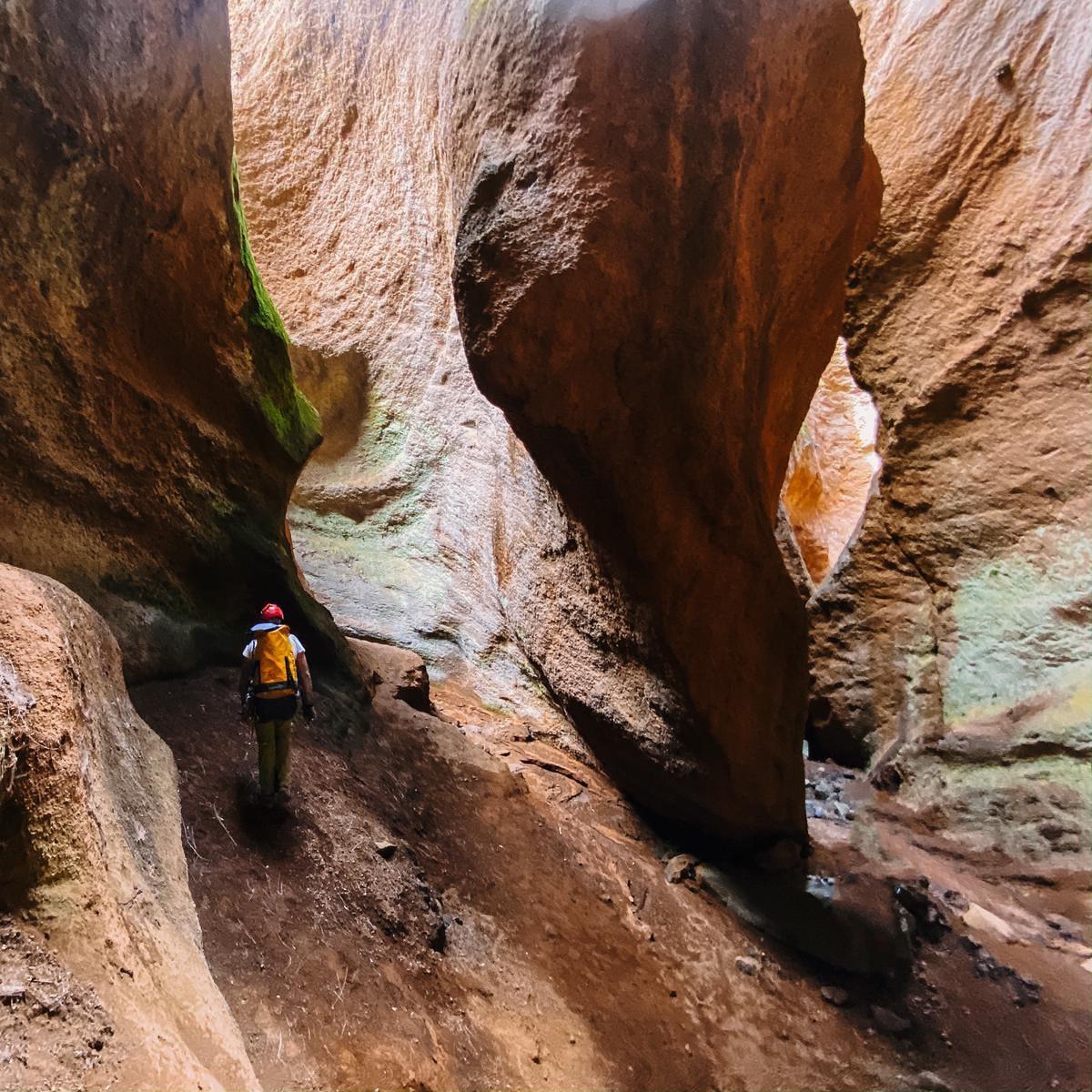 It is a full body and mind experience that enables you to explore some of the last forbidden places on the island.
The activity is done in remote and rugged places that are ideal for canyoning are often cut into the bedrock stone, forming narrow gorges with numerous drops, beautifully sculpted walls, and sometimes spectacular waterfalls.
If you are looking for the perfect adventure in September in Tenerife, then campervanning is the answer for you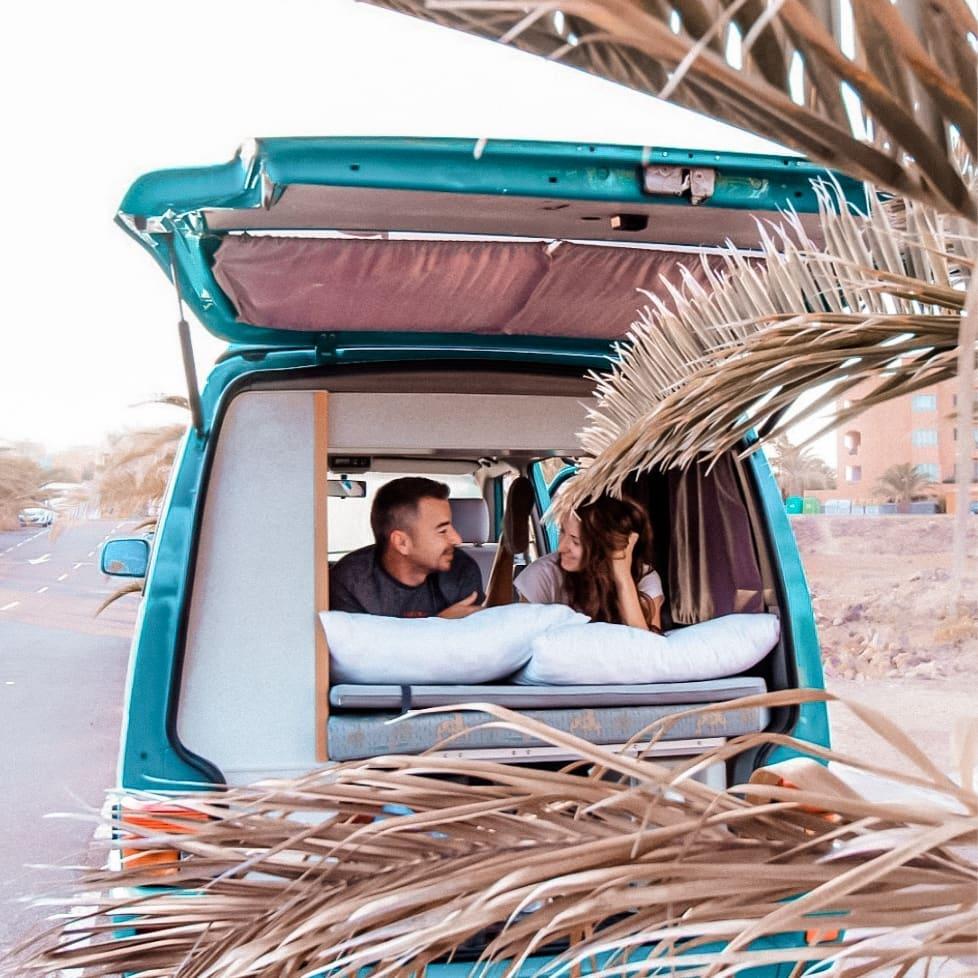 The sunny Tenerife is the perfect place to enjoy some quality time in a campervan. And what's more, there's no need to worry about the weather - September is one of the best months to visit Tenerife, with average temperatures of 22 degrees Celsius.
Campervanning in Tenerife in September is an experience like no other. The island is teeming with campervans of all shapes and sizes, and the views are simply stunning.
From the lush green mountains to the crystal-clear blue ocean, there's something for everyone. If you're looking for an adventure, campervanning in Tenerife in September is definitely the way to go.
So what are you waiting for? Start planning your trip to Tenerife today!
Tenerife is is a popular destination for tourists from all over the world.
The island has something for everyone, with its dramatic landscape, sandy beaches, and vibrant nightlife. However, Tenerife can also be a great place to simply relax and unwind.
Here is a suggested itinerary for those who want to get the most out of their time on the island.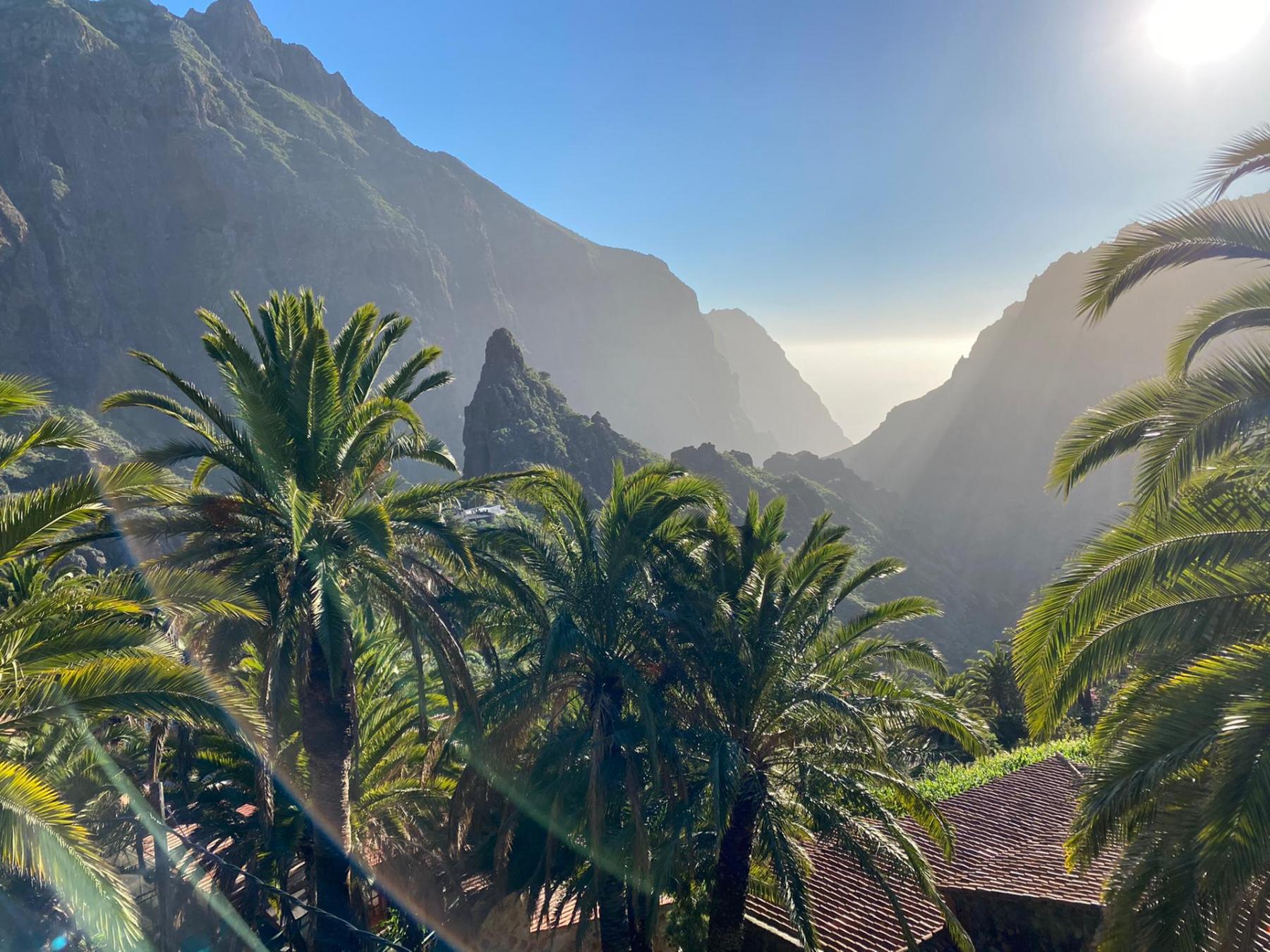 There is so much to see and do in September in Tenerife, from taking a dip in natural pools to chasing hidden hiking rails.
While a longer trip to Tenerife would be ideal, that's not always possible. But regardless of the length of the Tenerife itinerary, they are all packed with amazing things to do!
To help you in your Tenerife trip planning process, check out our guide on how to organize a week on the island.