5 Amazing Hidden Places to Discover in Tenerife
Are you seeking unknown, hidden places when you travel? If you want to avoid crowded touristic attractions and discover the real Tenerife, here are our favourite less-visited gems.
#5 Explore the village of Chirche
Chirche is situated 5 minutes away from Guía de Isora at an altitude of 800 m. The typical Canarian architecture gives the charm of this little hamlet. If you want to travel back in time and get closer to the locals' lifestyle stay overnight in rural accommodation and get spoilt by traditional food and great Canary wine.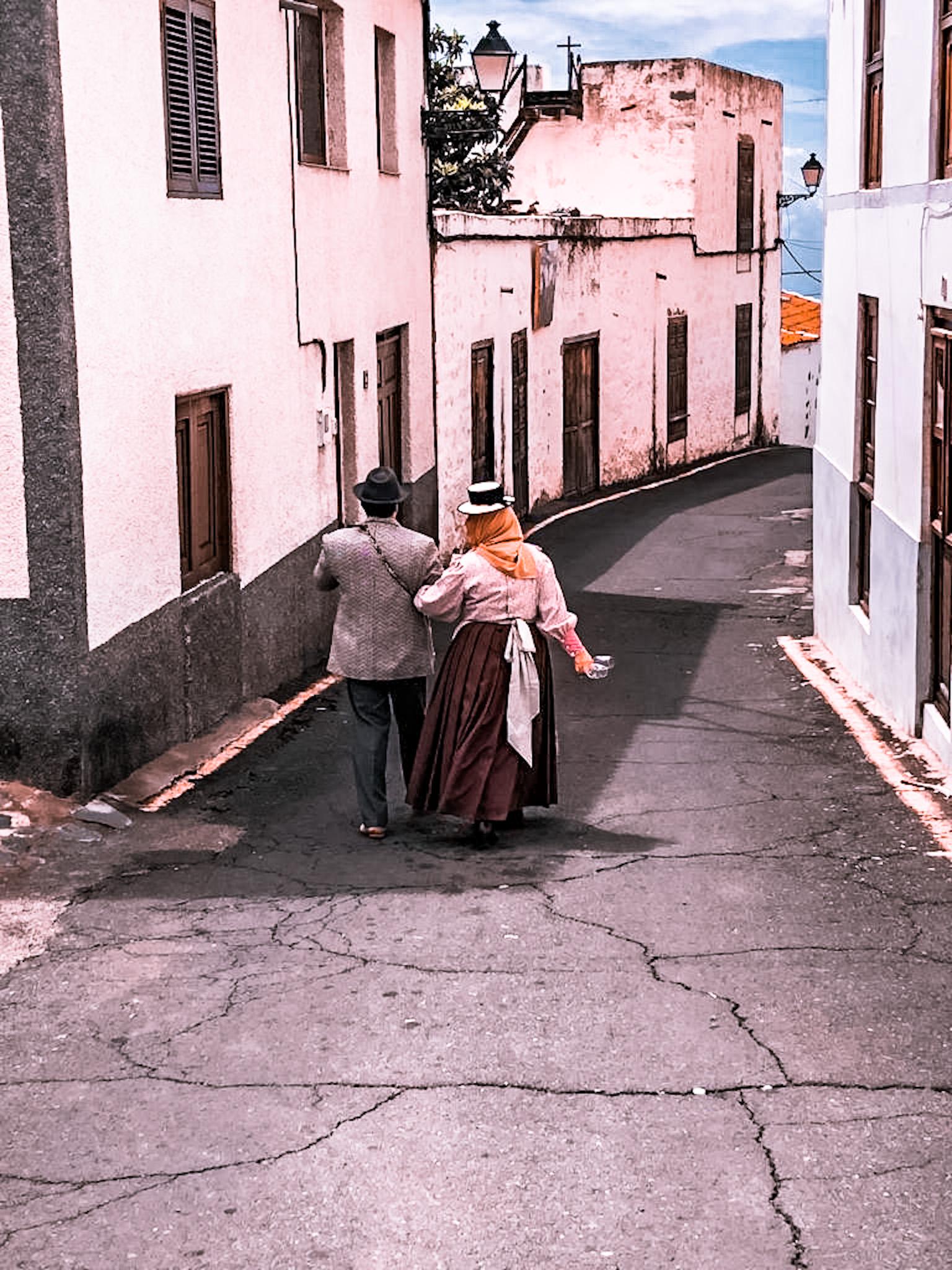 #4 Swim in the lagoon of Playa el Barranco
You can find this little, pebble stone beach nearby Amarilla Golf. Park your car at the end of Calle La Quinta and in 2 minutes you can enjoy this amazing and very quiet beach with crystal clear water.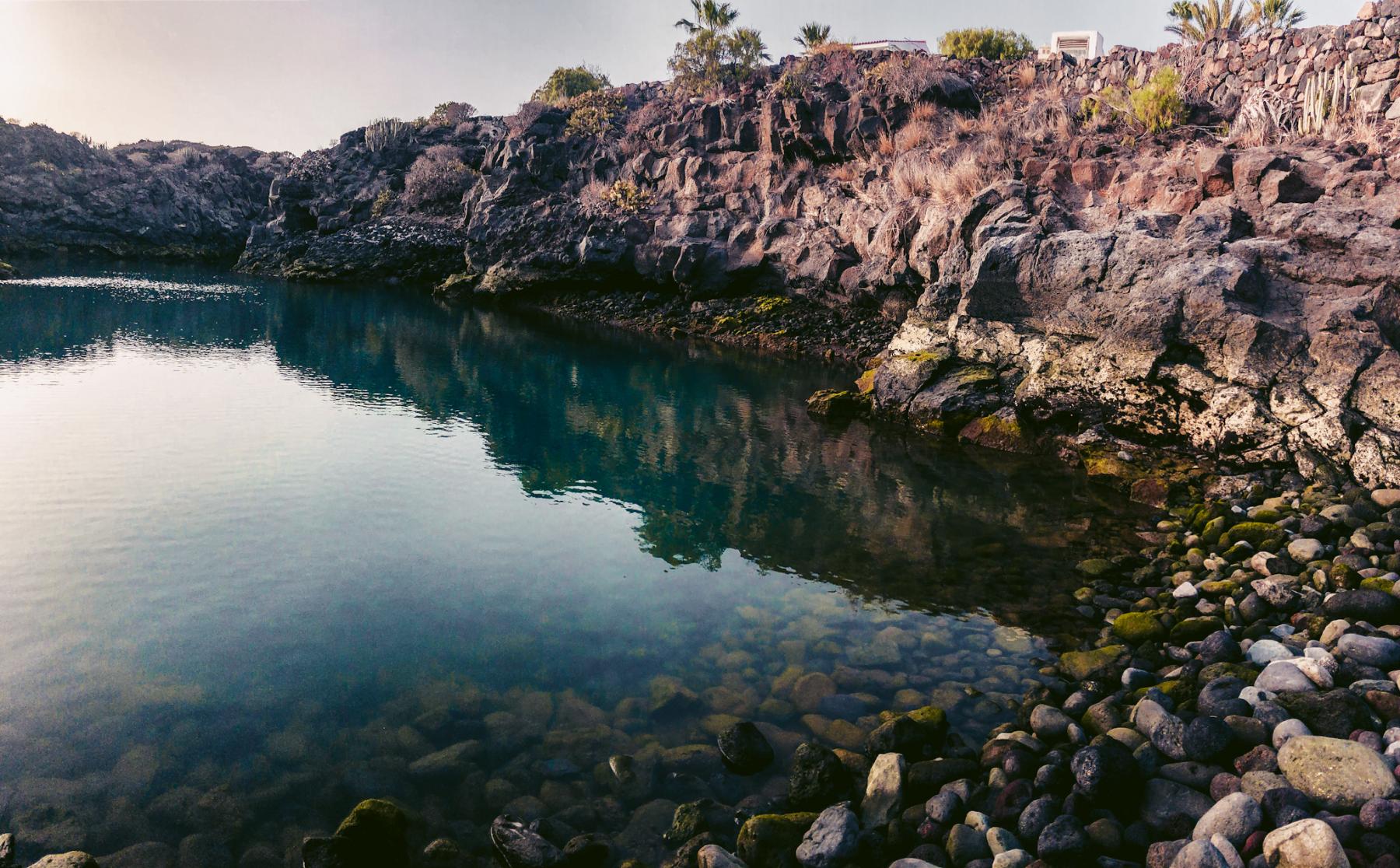 #3 Discover El Sauzal
Located on the North of Tenerife between La Laguna and Puerto de la Cruz. The whole town is an exceptional viewpoint of Mount Teide and the Atlantic Ocean. But el Sauzal is much more.
You can visit here the 3rd oldest ecclesiastic building on the island: The chapel of Nuestra Señora de Los Ángeles y del Mar was built in 1505. Or you can get lost in Parque de Los Lavaderos.
This charming park was an important meeting point of the local women who were washing their clothes in the fountains.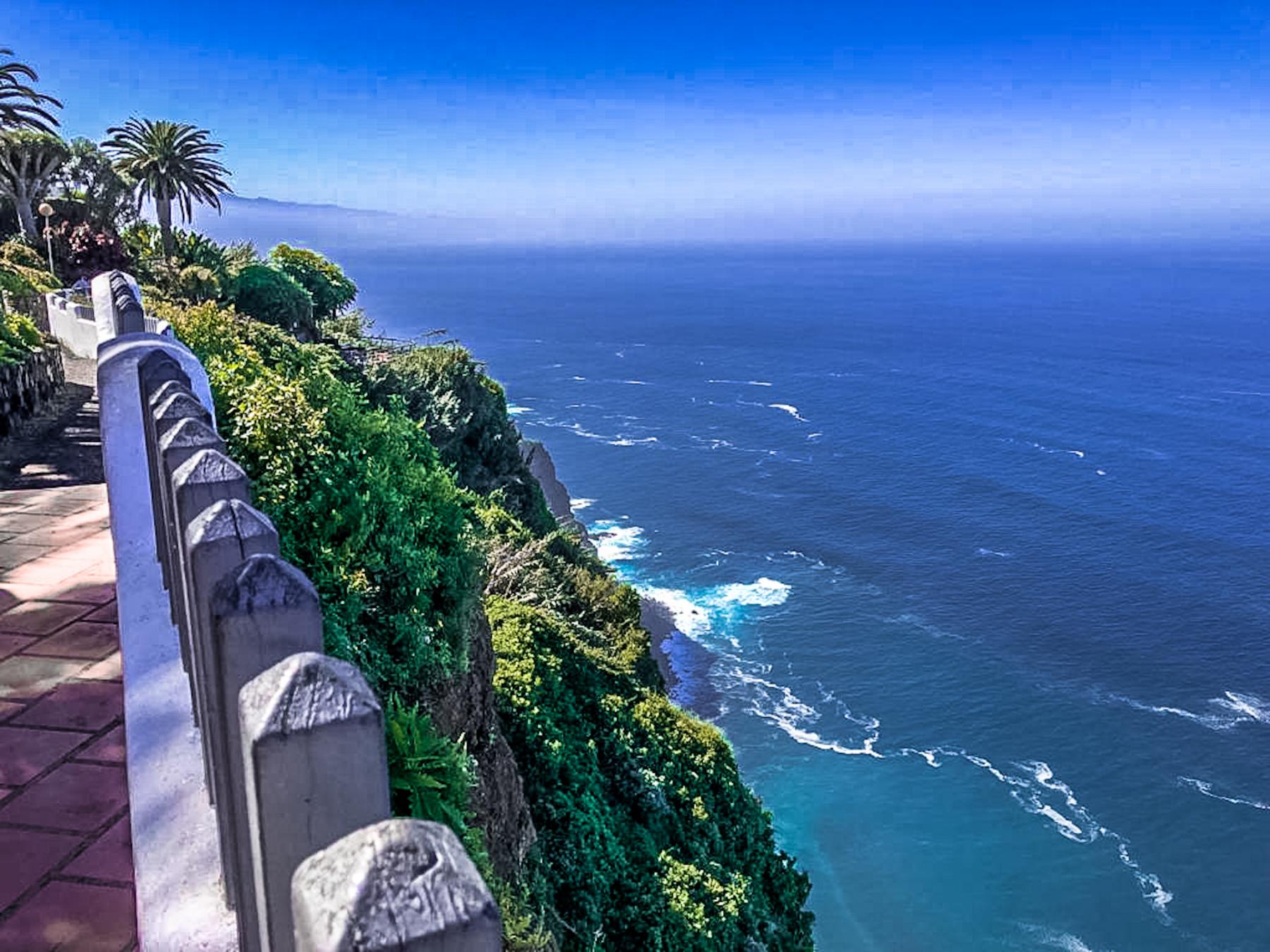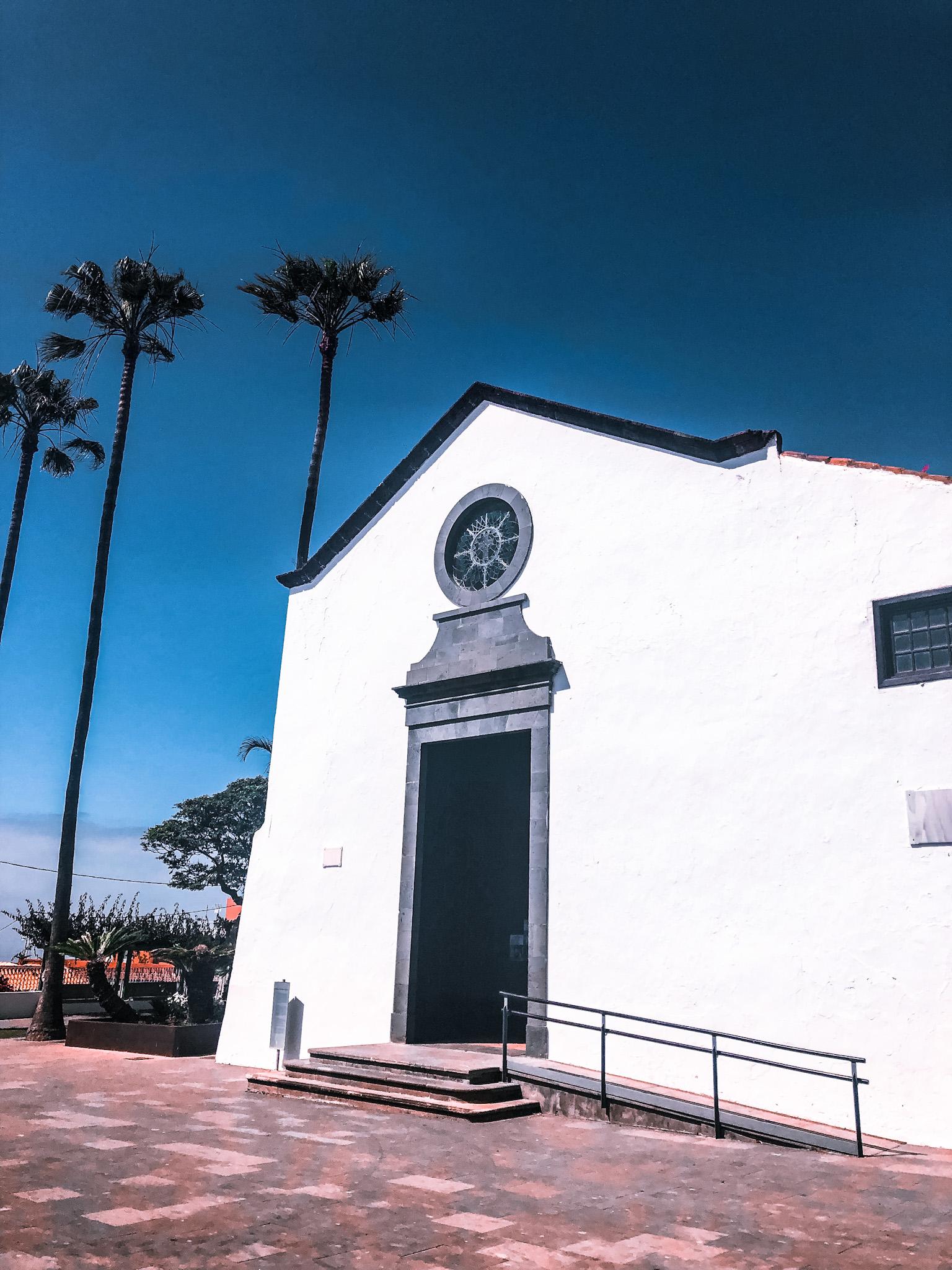 #2 Eat fresh fish at Playa del Roque de las Bodegas
This is the most beautiful wild beach in the Area of Taganana, surrounded by the cliffs of the Anaga Mountains. Have fresh fish for lunch in one of the local restaurants (our favourite is Casa Africa) and don't forget to combine it with wrinkled potatoes "papas arrugadas" and their famous colourful salad.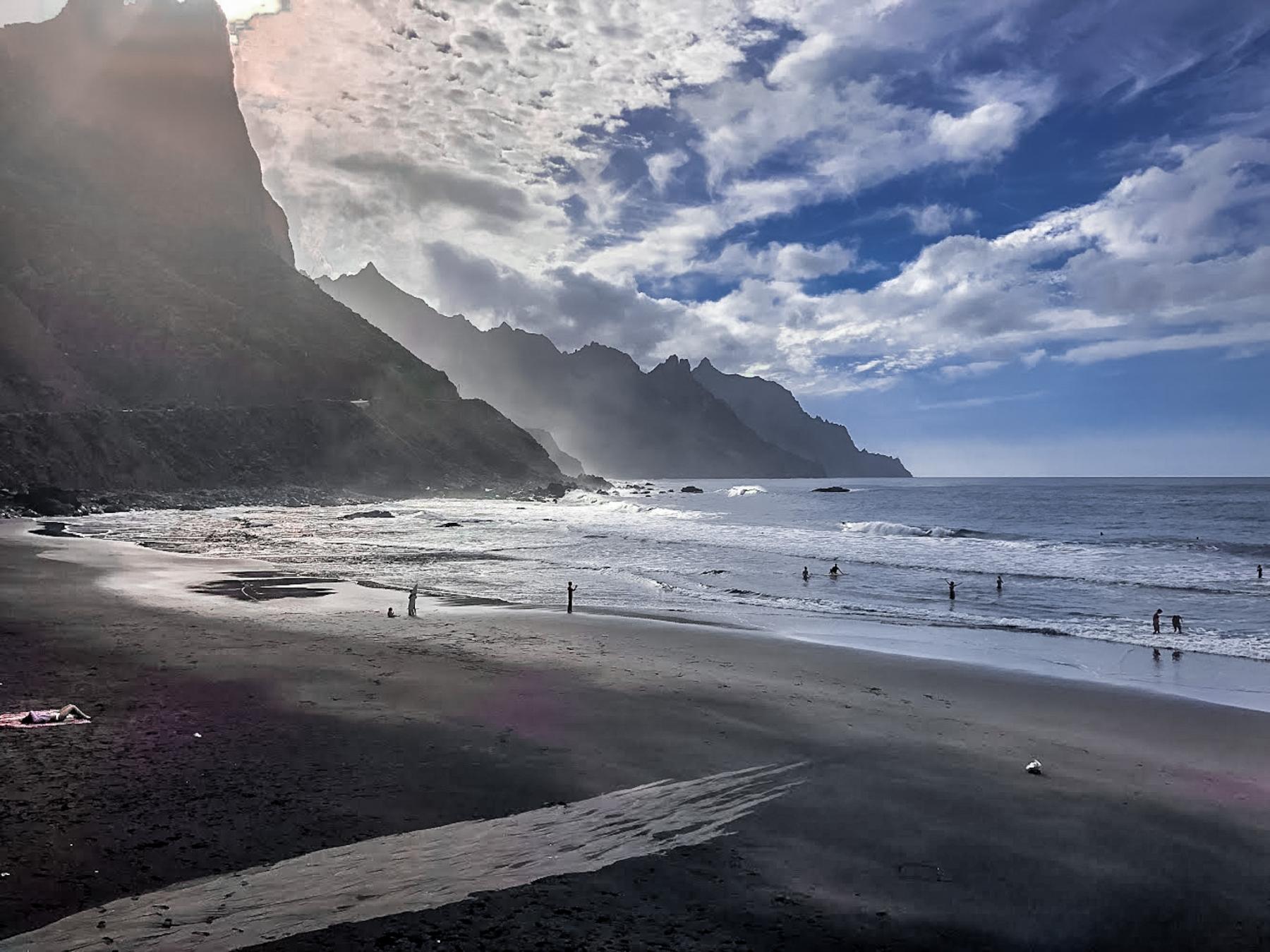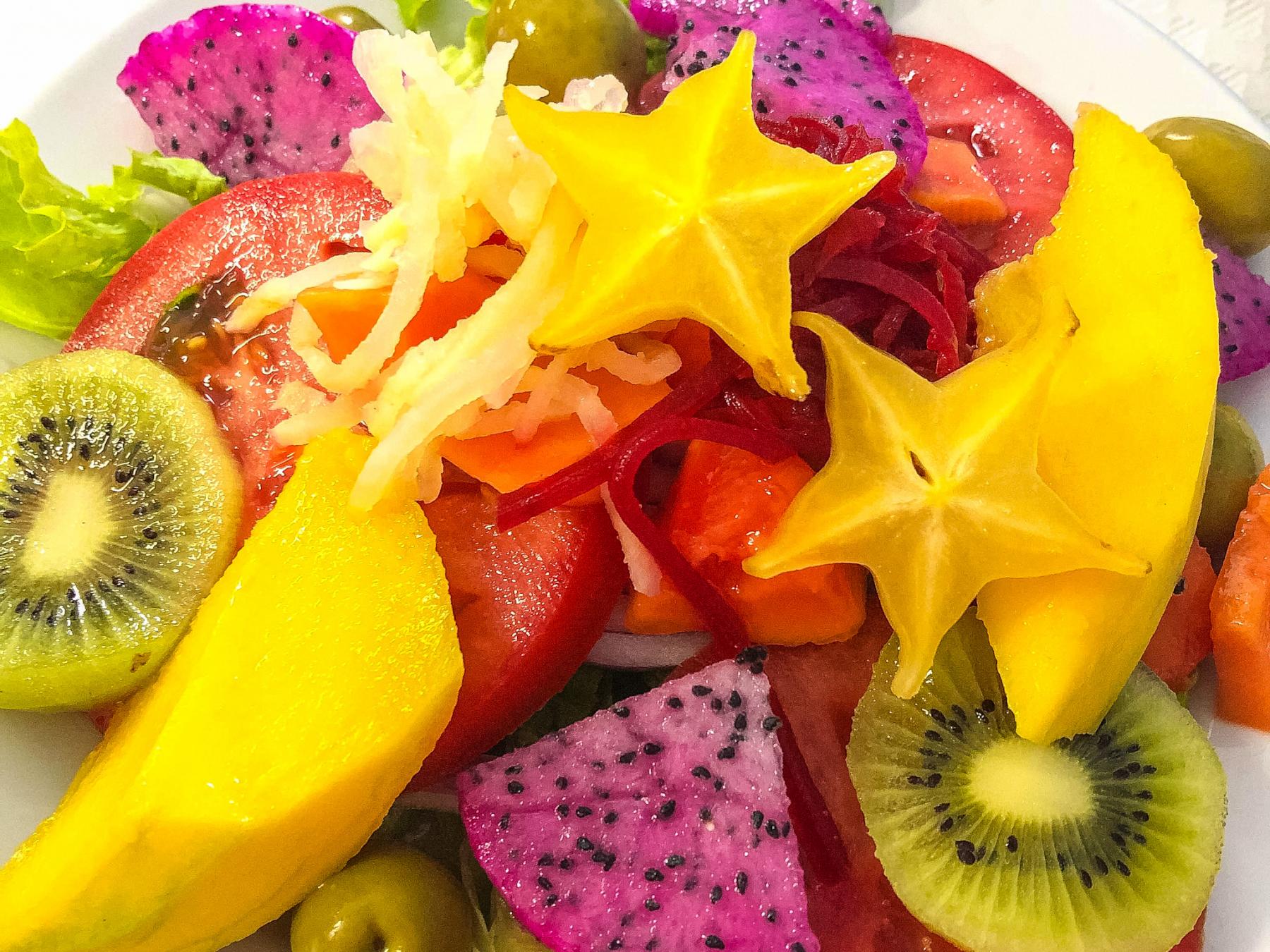 #1 Go for a rural adventure in Arico Nuevo
Arico Nuevo is the middle child of Arico family between Villa de Arico and Arico Viejo. Although its name means new, the town belongs to the 18th century and was declared a Historical Site. Every narrow street is like a postcard with white houses and sun-bleached green doors. The church of Nuestra Señora de la Luz is even older from the 16th century.